Inspiration behind Redemption Road by Lisa Ballantyne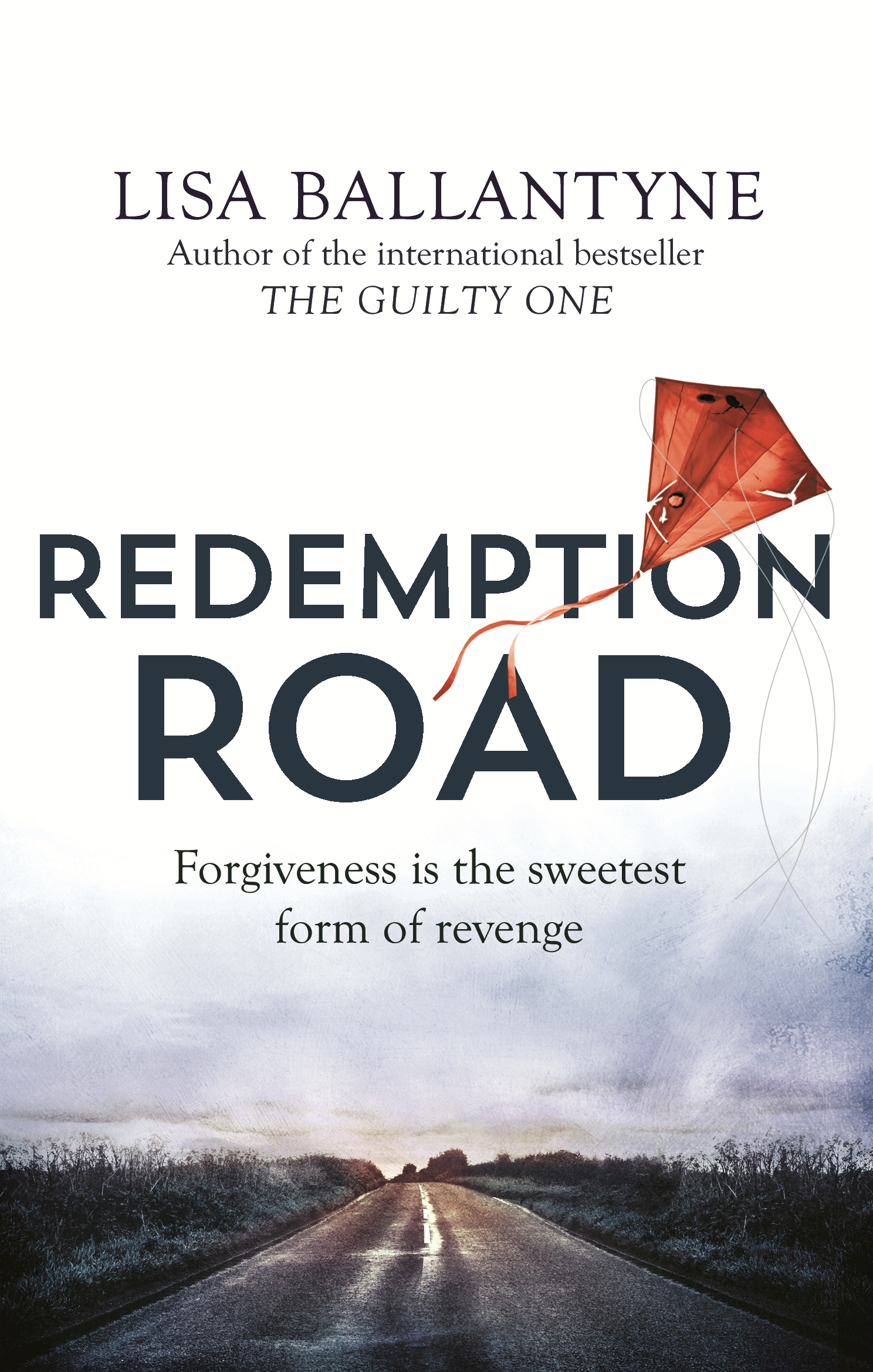 A JOURNEY FROM THE PAST TO THE PRESENT: 
Lisa Ballantyne on the inspiration behind her new road trip novel, Redemption Road.
I've always loved travelling, have lived overseas and am never more happy than when I am on the road. My first solo journey was when I was 16 – travelling from Austria by train across what was Czechoslovakia to the then Deutsche Democratic Republic. It was the year that the Berlin Wall came down and the trip also opened up a whole new world for me. I caught the travel bug then and it seems as if I have never been able to settle since. I have been all over now: Africa, the Middle East, North and South America, not to mention Asia where I lived for just over six years.
It was therefore natural for me to pitch the characters of my second novel on a journey. George, the soft touch of a family of Glaswegian gangsters, steals his little girl and together they embark on a road trip from John O'Groats to Lands End, literally and symbolically from tip to the tail of Britain, chased by a maniacal and righteous journalist. In writing the 1980s scenes, I wanted the relationship between father and daughter to gradually soften as the road trip progresses, from one of captor and captive, to one of genuine affection and love.
As with my first novel, The Guilty One, this book emphasizes nature and nurture – good and evil. George and his family of Glaswegian gangsters came to me instinctively. I was attracted to the idea of someone growing up amid great violence but refusing to be inured by it. George is an example of the tragic questing hero, struggling to escape his environment and ultimately himself. I think George is the soul of this novel, and his failure is heart-breaking.
Once again, children and childhood is emphasized. In my writing, I always return to relationships between parents and children because it is such fertile ground. Families in general are a wonderful resource for novelists, but children in particular are useful because they are so truthful. I was also interested in the child, Moll, teaching her newfound father something – as all children are important teachers of adults. It was then that I hit on the idea of George being illiterate because of the institutional violence that he had experienced at school. Moll's patient teaching not only liberates George but also repairs some of the damage that was done in his past.
All novels involve a psychic journey for the characters and in this novel the road trip itself is a mechanism for change. Redemption Road does not employ realism to the same extent as The Guilty One. The novel has a fable-like quality with large symbols, heroes and villains. Suspension of disbelief is nurtured as we explore the truth about family and love and the potential for change.
I really enjoyed writing this novel, and allowing my characters to visit the many sights and changing landscapes of Scotland and the British Isles. It is my great hope that readers will also appreciate the internal journey the characters undertake as they strive for redemption in their different ways.